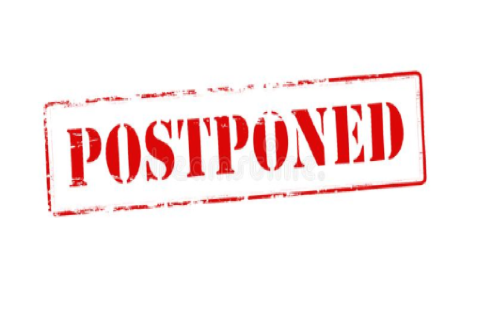 It is with great disappointment that we need to inform you that this year's International EnJust 2020 Workshop in Freiburg will not take place.
The situation with COVID-19 has changed dramatically over the past weeks, across Europe and the world. To ensure the safety of participants and avoid further uncertainty about travel bookings, the EnJust 2020 team and the EnJust Network coordinators have jointly decided to postpone the May 2020 event.
This is a huge disappointment to all involved. After months of preparatory work, we were very much looking forward to an exciting conference program, with lots of highly topical and thought-provoking contributions. Given the severity of the corona virus outbreak, however, we don't see any other option than cancelling the event.
Our plan is to postpone the workshop by one year, so make sure to already reserve 19th to 21st May 2021 in your diaries! Those of you whose abstracts were accepted for this year's workshop will be first in line to present the contributions next year instead. We will be in touch with you later this year with further details on this process and hope that many, if not most, of this year's presenters will be able to join us in Freiburg in May 2021.
If you have already paid your registration fees, these will be reimbursed to you. We will contact you in the coming weeks in this regard.
If you need an official letter for insurance purposes stating that the event was cancelled by the organisers, please send an e-mail request to: enjust2020@geographie.uni-freiburg.de
Please don't hesitate to get in touch with us if you have any other questions regarding the changed plans.
Stay well and safe and preserve some of your excitement about the workshop for 2021! We look forward to seeing you in Freiburg next year.
Best wishes
Coline Chardon, Hartmut Fünfgeld, Benedikt Schmid and all members of the EnJust 2020 organisational team in Freiburg
Florian Dünckmann, Jonas Hein, Silja Klepp, and all EnJust Network members in Kiel