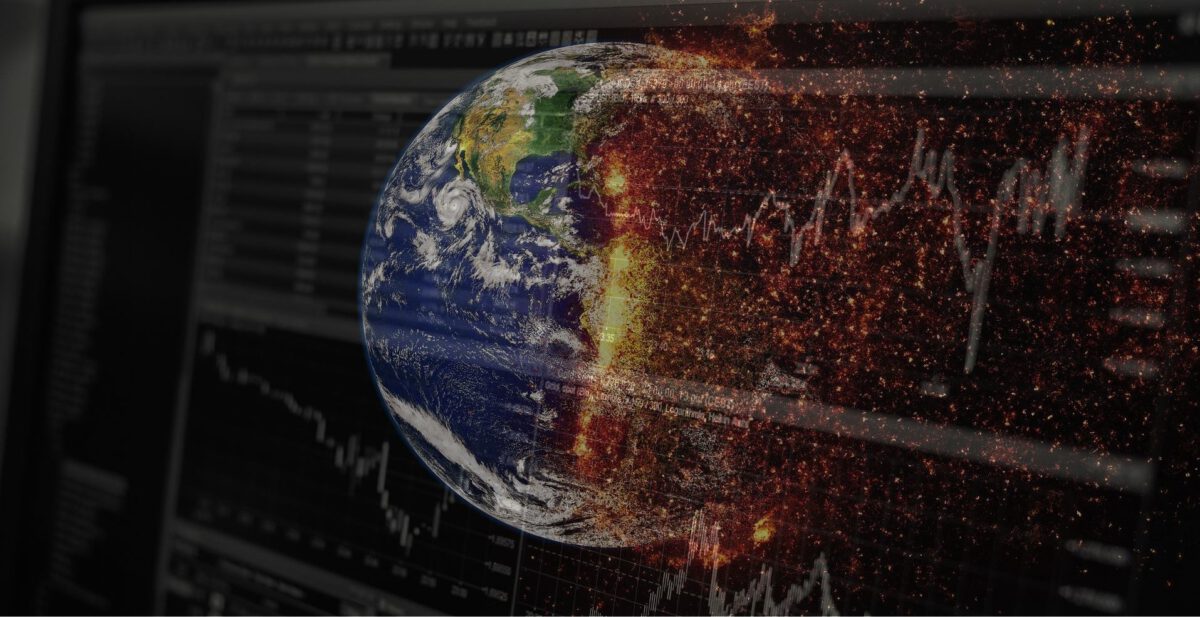 The EnJust Network for Environmental Justice Issues is organizing an interdisciplinary panel discussion on the topic of "Climate Models as Policy? On the Political Significance of Climate Models and Scenarios".
Friday, 19th November 7:00 pm CET.
Climate models have become an integral part of today's debate on the design of (equitable) climate policies – at the same time, the political dimension of models and scenarios is too rarely addressed.
Scenarios and climate models are usually calculated with the help of extensive computer programs, but the assumptions made in the modeling and the decision as to which scenarios are modeled in the first place are subject to strong political influences. This strongly contradicts the presentation of climate models as "objective" methods for assessing future developments and can contribute to a depoliticization of debates.
This makes it all the more important to engage in dialogue and discuss the importance of scenarios and models for climate policy. We would like to shed light on this complex topic from different perspectives and thereby make it more accessible to other interested activists and scientists.
This event will therefore provide an opportunity for an interdisciplinary panel to discuss questions such as: What is the political significance of scenarios and climate models? How are they used politically? What are their opportunities and risks? Is climate modeling and scenario development sufficiently reflected? If not, how could this be changed?
Our panelists are:
Mojib Latif: Professor at Kiel University and Head of the Research Unit Maritime Meteorology at the Helmholtz Centre for Ocean Research Kiel (GEOMAR)
Silke Beck: Professor at the Chair of Sociology of Science (substitute), TUM School of Social Sciences and Technology Department of Science, Technology and Society (STS), Technical University of Munich
Mathias Frisch: Professor of theoretical philosophy, in particular philosophy of science, at Leibniz University of Hanover
Gregor Hagedorn: Academic Director at the Museum für Naturkunde (Leibniz Institute for Evolutionary and Biodiversity Research) Berlin, Co-founder of Scientists for Future
The event will be moderated by:
Silja Klepp and Christian Baatz: EnJust, University of Kiel
The panel discussion takes place in German.
---
Event Access
No pre-registration needed.

---
https://uni-kiel.zoom.us/j/66706026705
---
Software
We use the "Zoom" software to conduct the digital panel discussion.
Participation can easily be done via an access link in the web browser (Zoom recommends Google Chrome). Optionally, the Zoom app can be downloaded here for a better connection quality. A Zoom account is not required, i.e. registration with Zoom is not necessary.
Data protection
You will find information on data processing in the data protection documentation for Zoom.
The camera and microphone remain switched off for viewers. They are welcome to ask their questions via chat ("Q&A" button).
Important note: When you enter the event through Zoom, you will be asked to type in your name. Unfortunately, we cannot turn off this request from Zoom.
Furthermore, the event will be recorded and uploaded to our homepage afterwards.