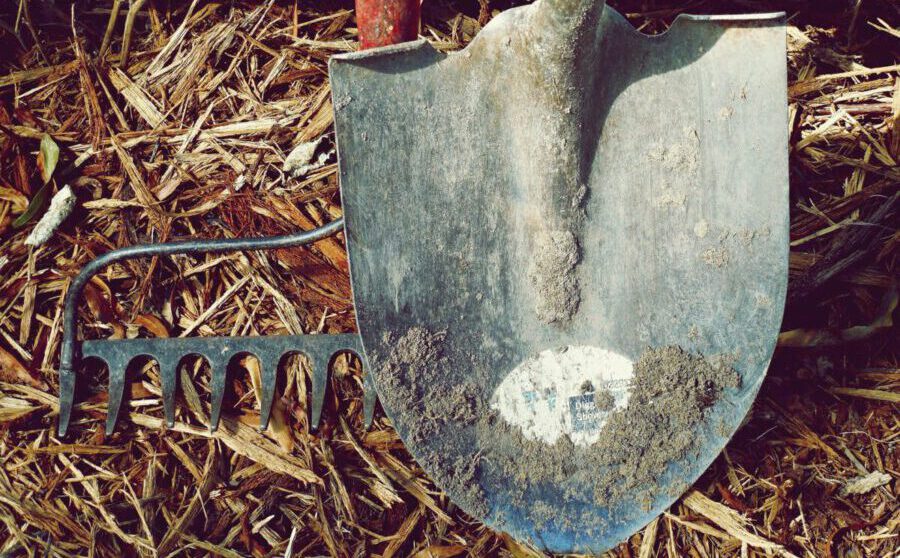 Together with the Copenhagen Centre for Political Mobilisation and Social Movement Studies, the EnJust Network invites to a digital panel discussion.
Monday, 25th October 6:00 pm CEST.
There has been much debate about climate denial among nationalist governments and far right wing political parties but we still know much less on far right activists embracing and mobilizing on the issue of nature, ecology, and protection of the environment. How do far right activists in different European societies respond to and mobilize public debate about climate change, environmental politics, alternative energy sources such as wind energy? What ideologies do right wing grassroots movement organizers use when they call themselves ecologists and start politically inspired settlements and village communities? Are there ideological roots that environmentalists might share with far right movements? How do strategists in far right parties and nationalist governments mobilize popular audiences on the issues of climate change, climate migration and environmentalist concerns?
This digital panel is a collaborative transnational endeavor jointly organized by the Copenhagen Centre for Political Mobilisation and Social Movement Studies at University of Copenhagen Department of Sociology and the Network for Environmental Justice (EnJust). The panel lasts about 90 minutes and it is online, free, and open to everyone.
Four experts will be taking part in the panel discussion:
Balša Lubarda – Center for Analysis of the Radical Right and Central European University / Department of Environmental Sciences and Policy – Vienna (Austria)
Kirsti Jylhä – Social and Political Psychology at the Institute for Futures Studies – Stockholm (Sweden)
Yannick Passeick – Competence Center for Radicalization Prevention in Nature Conservation (FARN), Naturefriends – Berlin (Germany)
Maria Darwish – Gender Studies, Focus on Ecofascism, Örebro University – Örebro (Sweden)
The event will be moderated by:
Nicole Doerr – Associate Professor of Sociology, CoMMonS, University of Copenhagen
and Florian Dünckmann – Professor of Geography, EnJust, University of Kiel
The panel discussion takes place in English.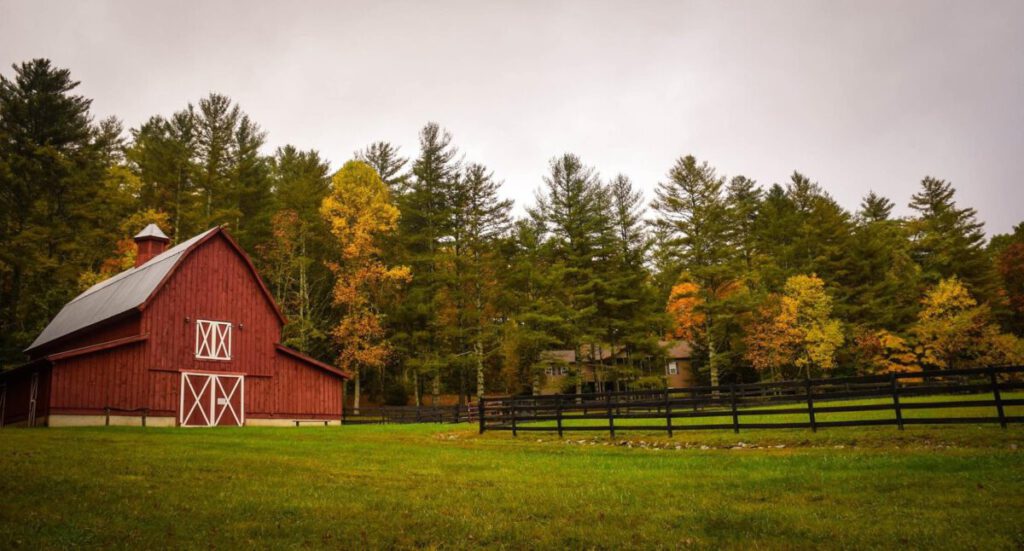 By collaborating on organizing this panel [and future events], CoMMonS and EnJust aim at supporting the creation of constructive debates among researchers civil society practitioners, and journalists internationally. We aim at developing a shared critical knowledge on the most urgent social, political, and economic problems of our times.
Software
We use the "Zoom" software to conduct the digital panel discussion.
Participation can easily be done via an access link in the web browser (Zoom recommends Google Chrome). Optionally, the Zoom app can be downloaded here for a better connection quality. A Zoom account is not required, i.e. registration with Zoom is not necessary.
Data protection
You will find information on data processing in the data protection documentation for Zoom.
The camera and microphone remain switched off for viewers. They are welcome to ask their questions via chat ("Q&A" button).
Event Access
No pre-registration needed.
Please enter the event through the link listed below:
---
https://uni-kiel.zoom.us/j/62833550145
---
Important note: When you enter the event through Zoom, you will be asked to type in your name. Unfortunately, we cannot turn off this request from Zoom.
Furthermore, the event will be recorded and uploaded to our homepage afterwards.